Check out our own book, or other books we've enjoyed reading!
Tesla Model S - Best Car Ever!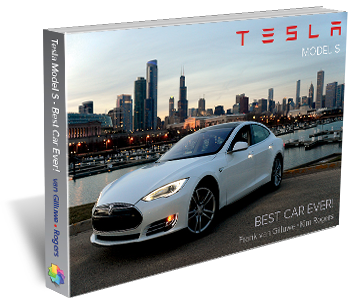 The Authoritative Guide For Owners and Enthusiasts
25% Off Sale at Amazon!
Explore the revolutionary Tesla Model S with this comprehensive, compact handbook. It's the perfect keepsake for the Tesla enthusiast or owner. As an early Tesla Model S owner who even took a test ride in the prototype, we've collected our unique insights, photos, and historical knowledge of Tesla into this fun, easy-to-read book. No car has moved so quickly from an unknown to one of the most desired cars in the world! Discover how the original Model S was created from concept through production. We reveal it all with stunning photos, unusual cool facts, handy owner tips, photo timelines, and much more. And of course, we'll tell you why it was the most innovative car designed and still is the Best Car Ever!
Over 200 pages of text with high-quality color photos and graphics
Useful to show family and friends why they should buy a Tesla car
Perfect gift or keepsake book for Tesla enthusiasts and owners
Classic Model S innovative features and technology
Model S from design and manufacture to test driving and owning
Charging, range, and performance
A historical look back on Tesla Motors and Elon Musk
Authors: Frank van Gilluwe, Kim Rogers
ISBN: 978-0-9860689-0-4
Specs: 224 pages, Full color, 1.2 lbs.
Released: November 20, 2013
eBook: August 18, 2014
Notes:  Due to licensing restrictions, we can only ship books to Canada, Mexico, and the USA. The eBook is available everywhere. Tesla trademarks are used under license.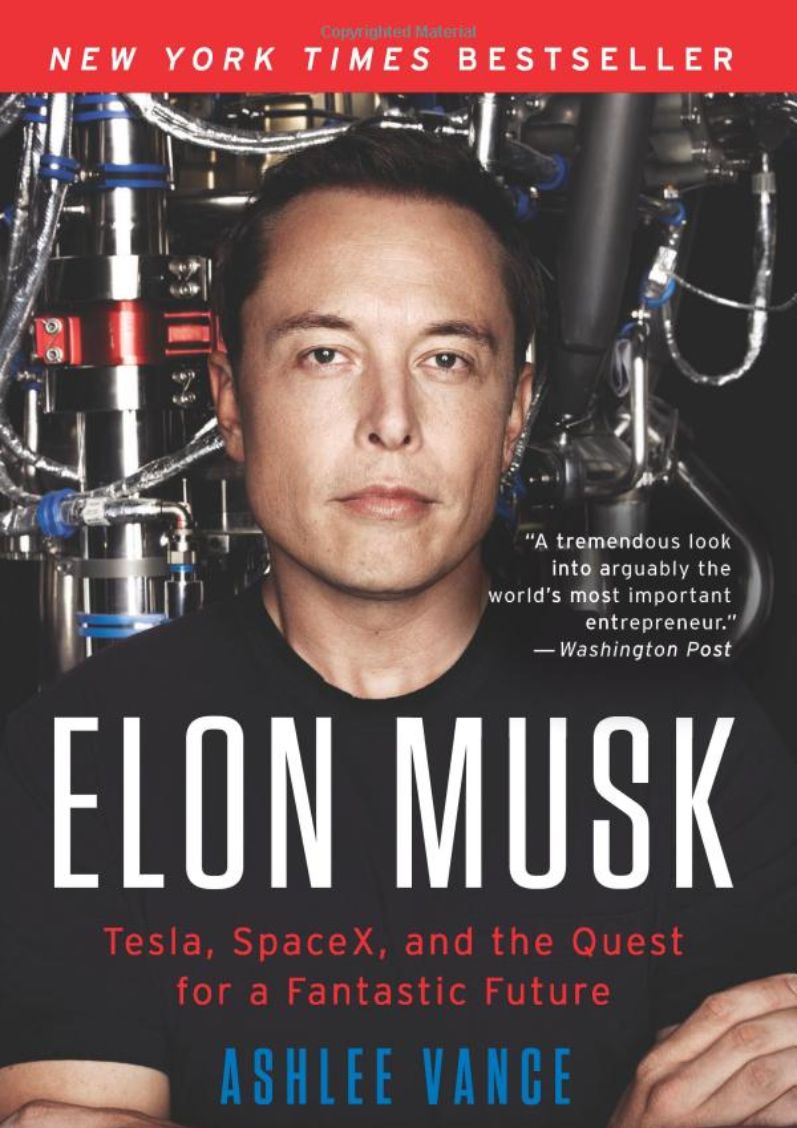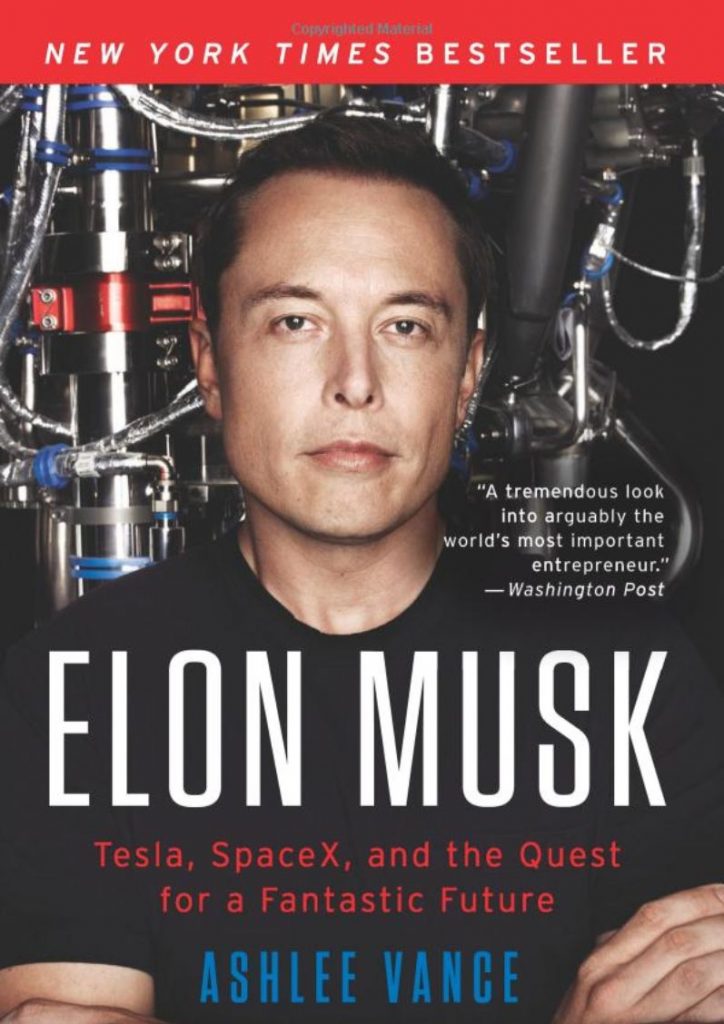 Tesla, SpaceX, and the Quest for a Fantastic Future
This book provides the first inside look into the extraordinary life and times of Silicon Valley's most audacious entrepreneur. Written with exclusive access to Musk, his family, and friends, the book traces the entrepreneur's journey from a rough upbringing in South Africa to the pinnacle of the global business world.
Author: Ashlee Vance
Specs: 400 pages, B&W
Released: May 19, 2015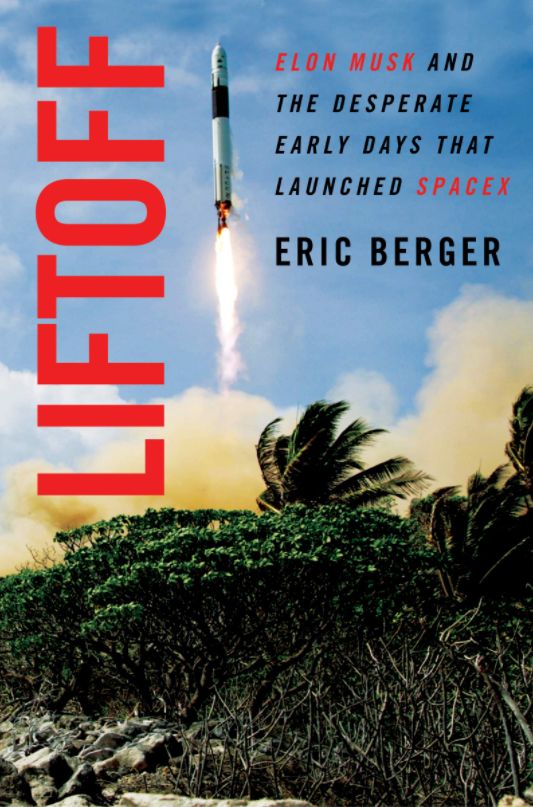 Elon Musk and the Desperate Early Days That Launched SpaceX
An examination of how Elon and his small team of talented people made SpaceX a success. A fun read with many personal accounts and stories that bring  SpaceX to life against tremendous odds.
Author: Eric Berger
Specs: 288 pages, B&W including 16  pages of color photos
Released: March 2, 2021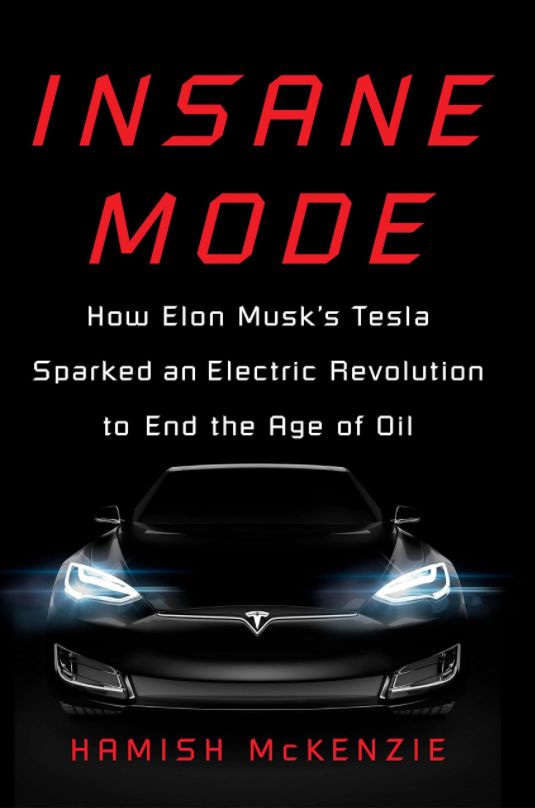 How Elon Musk's Tesla Sparked an Electric Revolution to End the Age of Oil
Hamish McKenzie tells how a Silicon Valley start-up's wild dream came true. Tesla is a car company that stood up against not only the might of the government-backed Detroit car manufacturers but also the massive power of Big Oil and its benefactors, the infamous Koch brothers.
Author: Hamish McKenzie
Specs: 304 pages, B&W
Released: November 27, 2018
The Car Hacker's Handbook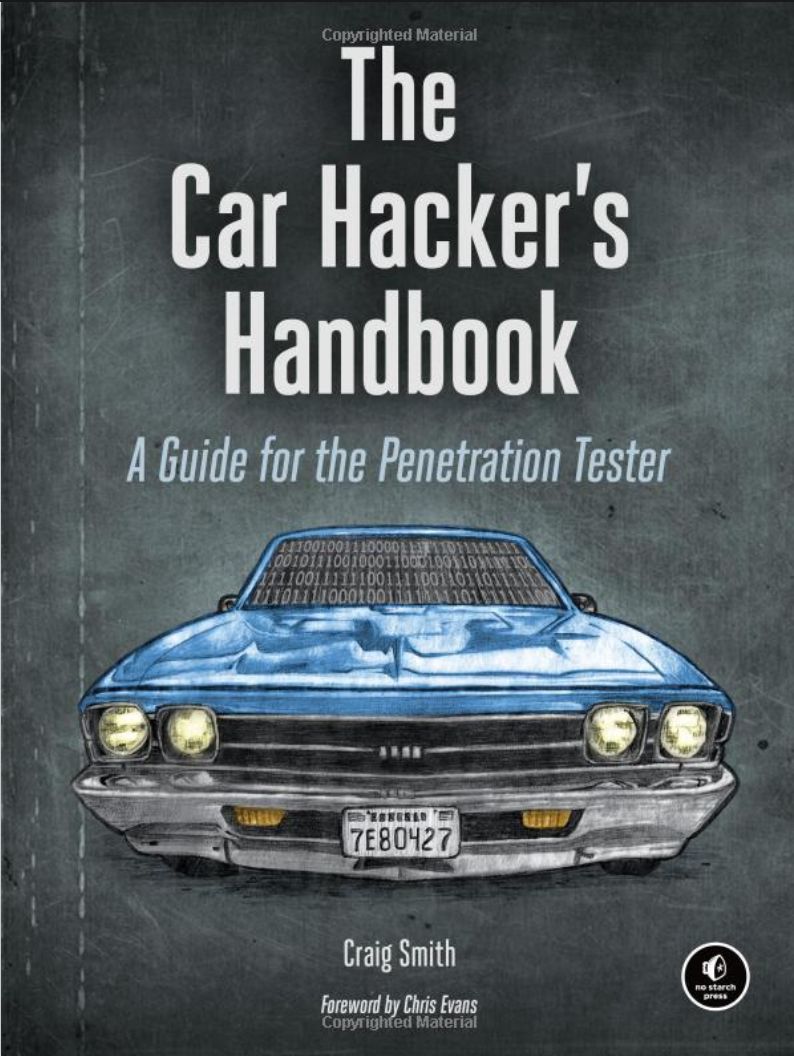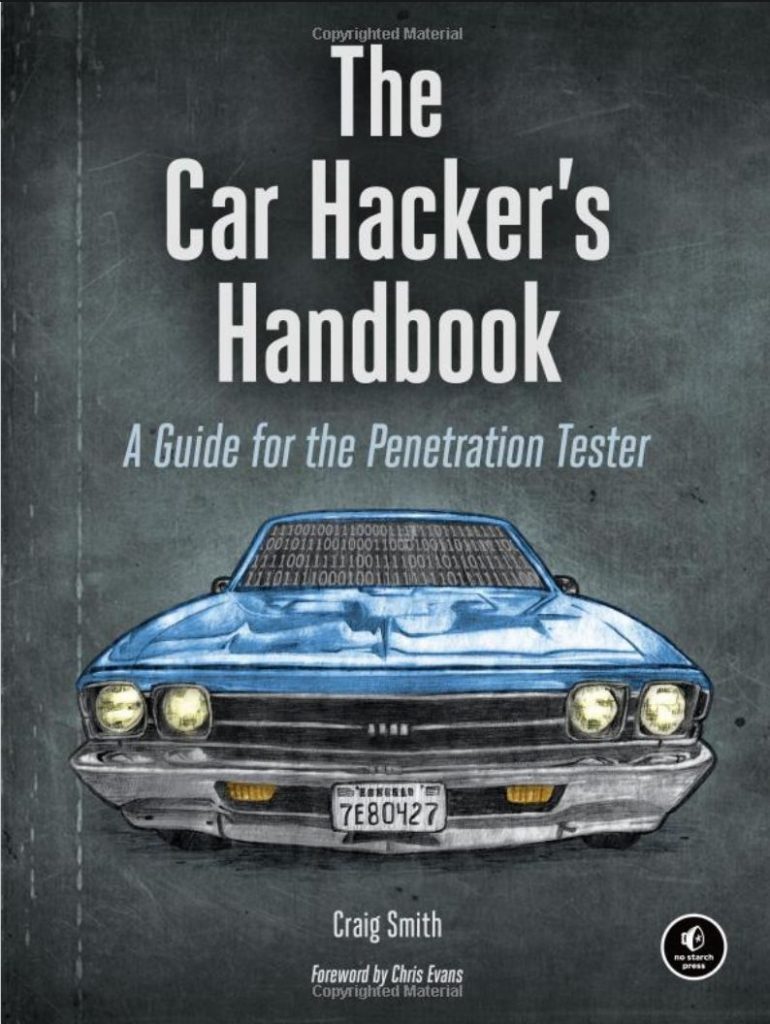 A Guide for the Penetration Tester
The Car Hacker's Handbook gives you a deeper understanding of the computer systems and embedded software in modern vehicles. It begins by examining vulnerabilities and providing detailed explanations of communications over the CAN bus and between devices and systems. While the book is not specific to Tesla, much of the information is directly applicable to all Tesla models.
Author: Craig Smith
Specs: 304 pages, B&W
Released: March 6, 2016